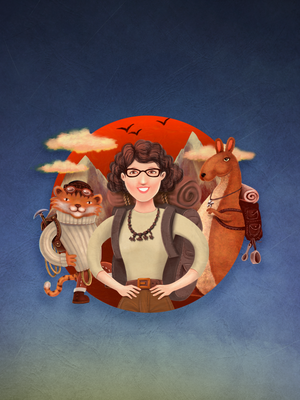 Meet the Characters
Learn and teach the alphabet by taking a trip to different places around the world with 25 animals (and 1 ghost)! You'll enjoy catchy and fun rhymes that are great for keeping young learners engaged.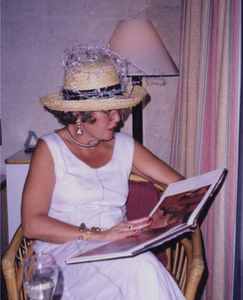 Read the Backstory
In 2016, I traveled to visit my mom in Ecuador, where she had settled for a new chapter in her life. She was teaching English at the time and, in typical Judy fashion, took it upon herself to write her own alphabet book to engage her students. She really wanted to get the book edited, illustrated, and printed. I tried to help her, but the project never came to fruition.
Sadly, Teacher Judy passed away from cancer in 2019, and as I made my way to Ecuador to seek closure, I remembered my mother's book that she did not complete.
I knew immediately that I had to finish it for her.
Read the full story...
Read more
Let customers speak for us
The Latest from Instagram